A bit of fun was had, largely by dint of catching up with hobbies.
Monday, 2023-02-20
US holiday. Took the day off as well.
Punted on tidying office, put my work machine in a shelf instead and spent the day on my Mac.
Reviewed list of personal projects, which is in an XMind mind-map that currently feels very much like this: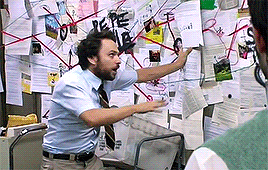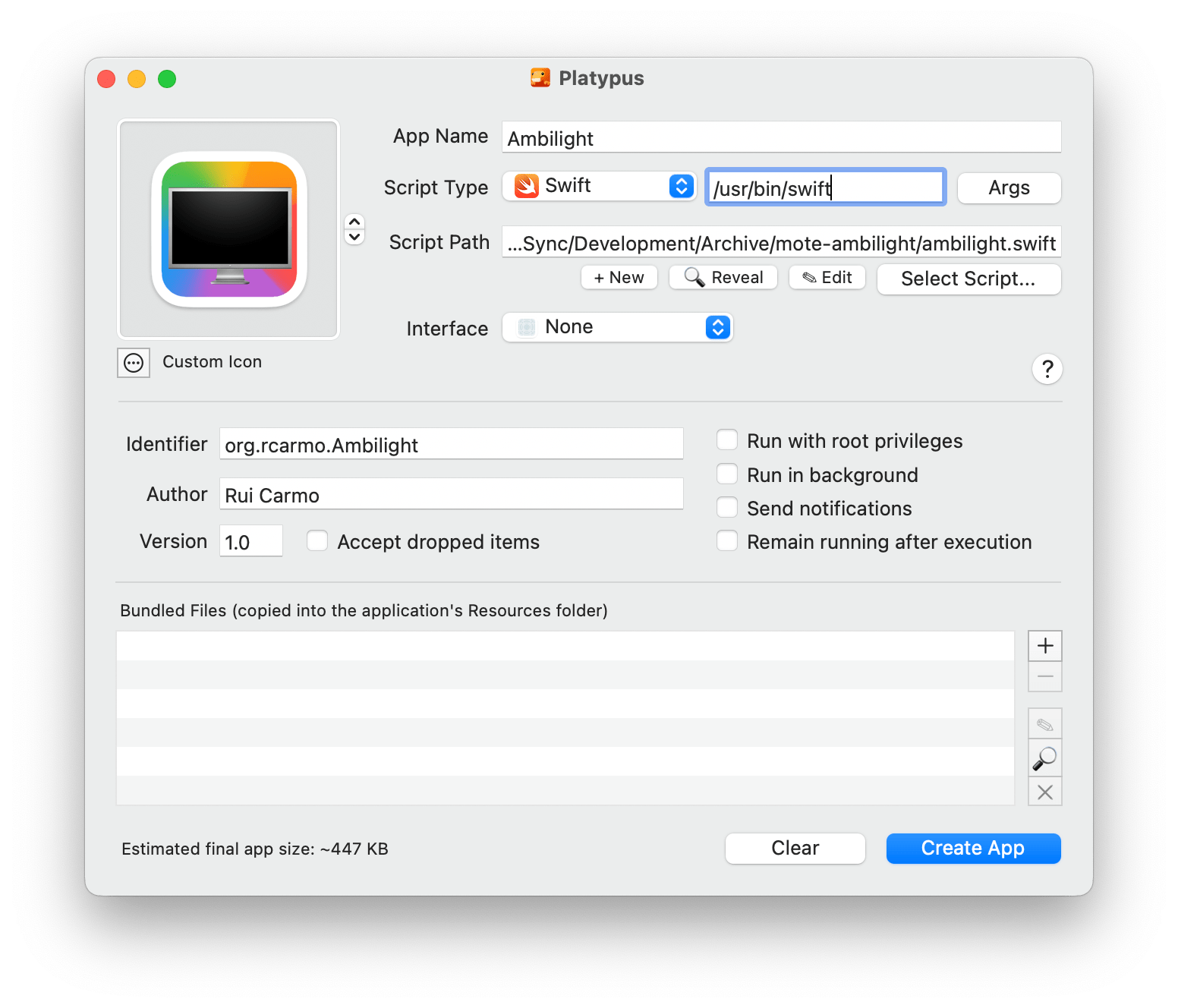 Did some more research for a future project.
Fixed a Nintendo Switch joy-con.
Added the final piece (a missing SSD heatsink) to borg and did a few stress tests by running a set of Stable Diffusion prompts in imaginAIry. Am quite impressed that I can absentmindedly RDP to it using my LG Ultrawide and things are still fast.
Tuesday, 2023-02-21
Mardi Gras. Short (non-Carnival-related) family outing.
Upon returning home, decided to celebrate by dressing up as a couch potato and trying to drum up the courage to dabble in music again.
On a whim, hooked up my LG 5K2K to my thin client setup as a second display and enjoyed a very nice 3440x1440 GPU accelerated experience, although it is clear at this point the Pi struggles a bit with both the extra display and what borg can throw at it–and crashes if I overclock it. Time to start researching fanless Celeron mini-PCs with dual HDMI and see if it's worth replacing the Pi with one in six months or so.
Tried out pygwalker, which is a pretty neat way to explore my home automation metrics.
Briefly poked at building a new Klipper accelerometer module.
Installed the new PrusaSlicer alpha and began migrating my settings across.
Printed a couple of LEGO pieces in PETG.
Wednesday, 2023-02-22
Ash Wednesday, also known as "Monday" this week.
Filed #28 in pygwalker because I can't really use the charting with the current default labeling.
Thursday, 2023-02-23
Mild chaos.
Friday, 2023-02-24
Relatively quiet day, spent mostly catching up on things. Hard to believe the war started a year ago.
I checked on NEXTSPACE (which I tried last year) and was sad to see the developer (an Ukrainian) hasn't committed anything for a long time now.
Ended the day early and caught up on personal things as well:
Learned a magic incantation to reset a completely frozen, blank screen 2022 iPad that wouldn't charge or show up on the USB bus: press volume buttons in order (moving away from power button), hold power button until Apple logo shows up. Phew.
Did a few test prints with PrusaSlicer Alpha 4 to try out some of the new fancy features, with spectacularly bad results (like Klipper freaking out with 200x extrusion rates). Turns out I need to scrub the configs a little more and remove some conflicting settings.
Realized some recent Fedora upgrade broke pulseaudio in xrdp, so I spent a while looking for systemd --user red herrings, eventually updated the xrdp-sink module and added an explicit startup item:
# cat .config/autostart/pulseaudio.desktop 




[

Desktop

 

Entry

]




Version

=

1

.0


Name

=

PulseAudio

 

Sound

 

System


Exec

=

/bin/sh

 

-c

 

"sleep 2; pulseaudio --start"




Terminal

=

false




Type

=

Application
X-GNOME-Autostart-Phase

=

Initialization


NotShowIn

=

KDE

;



Fooled around a bit more with my ambilight-like setup and the Go binary I use to update my office bias lighting to match to what's on my monitor. Unfortunately Wayland doesn't make it easy to take screenshots, so I wrote a fallback that extracts the color hints from the current wallpaper instead.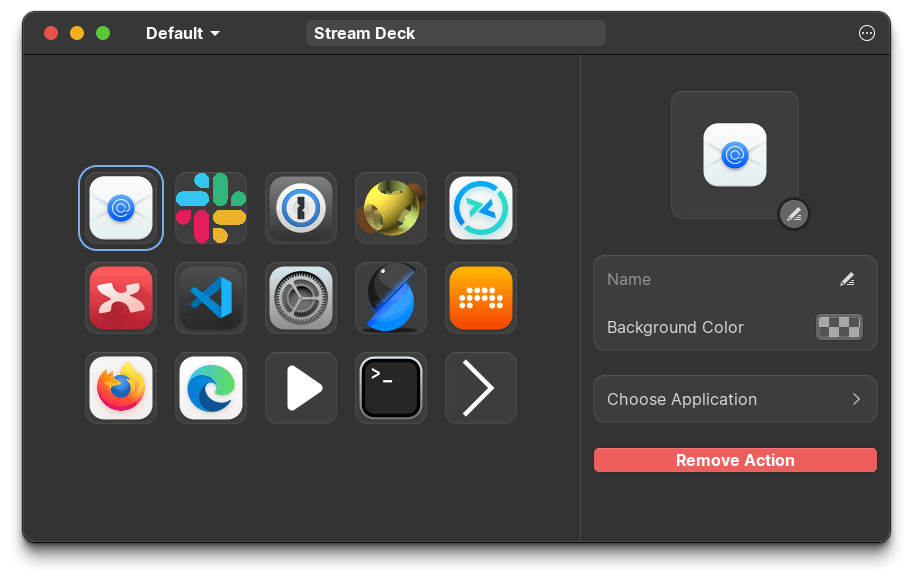 This reminds me I haven't written about how I use the Elgato Stream Deck on Windows and Mac, but the above is pretty similar to my Mac layout, with that "off-by-one" feel you get when you're porting code across in a hurry.
Saturday, 2023-02-25
Family outing.
Read The Economist.
Personal inbox zero.
Light piku backlog/issue grooming.
Sunday, 2023-02-26
Catch-up day, mostly devoted to personal projects and cleaning up.
Migrated my Takahē instance from Pimox to an Azure Standard_B2s with minimum disruption. Part of it is due to piku since it was just a git push after I had copied the data over (and this machine currently runs five other applications), part of it Cloudflare, all of it just so nice and tidy (at least for now).
Finally replaced our old Huawei all-in-one ONT/router with the nicer (hopefully far less buggy) Vodafone Smart Router Sagem-designed model I infamously spent multiple months designing a replacement base for.
Literally screwed a Gigabit switch to a wall to make our utility cabinet tidier.
Cleaned up these notes for posting.