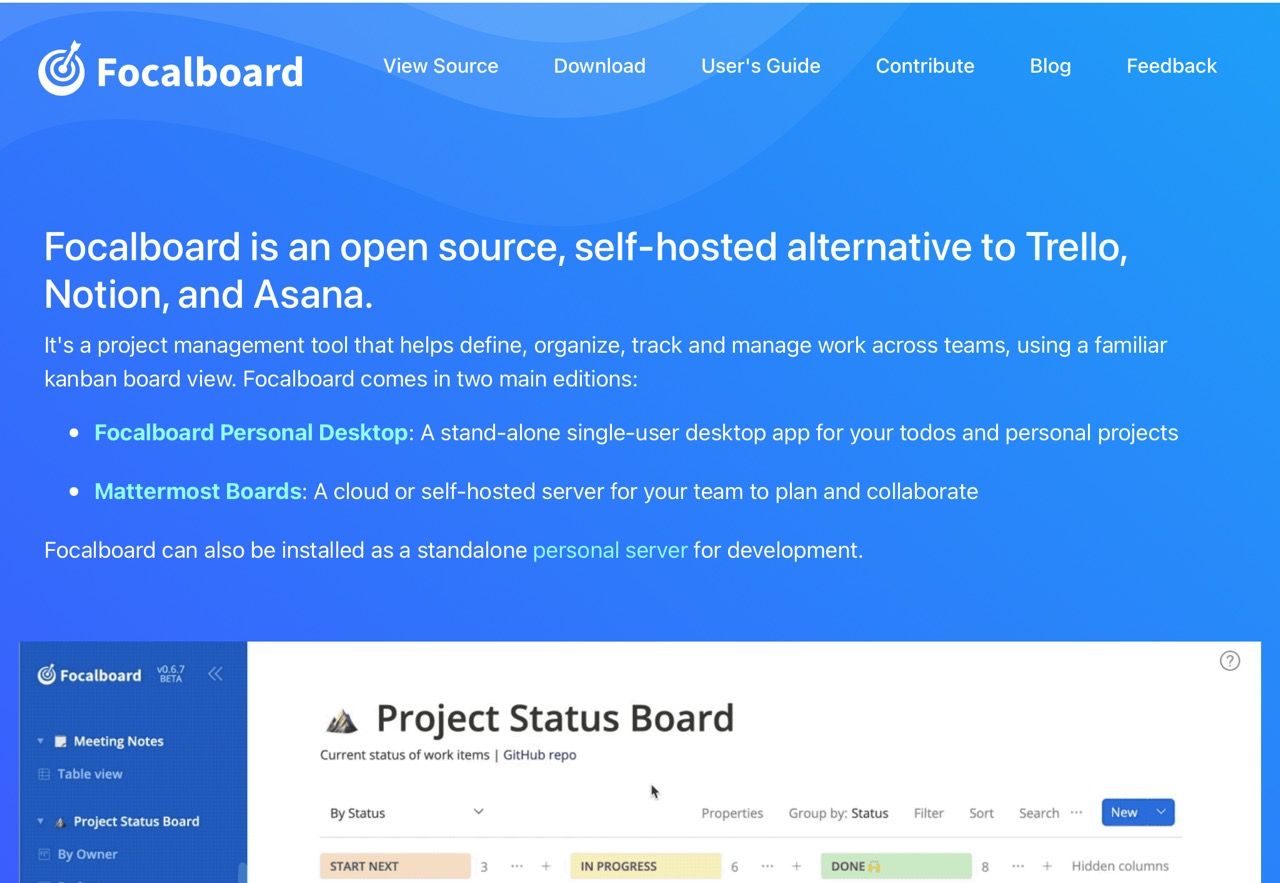 I've used Trello for at least a decade and tried several kinds of Kanban boards to run my projects until GitHub added that feature (plus I pretty much live inside M365 Planner or Azure DevOps boards now), but I have been searching for a self-hostable option for a while, and this might be it.
If, like me, you're increasingly annoyed at "being the product" for freemium SaaS and have started self-hosting some services during the pandemic, this might be of interest to you as well, although I haven't yet tested using it from an iOS browser.
Update: Disappointingly, it seems to phone home to send telemetry, which defeats the purpose of self-hosting (and will sure make me drop it if I can't turn off all the telemetry and update checks).