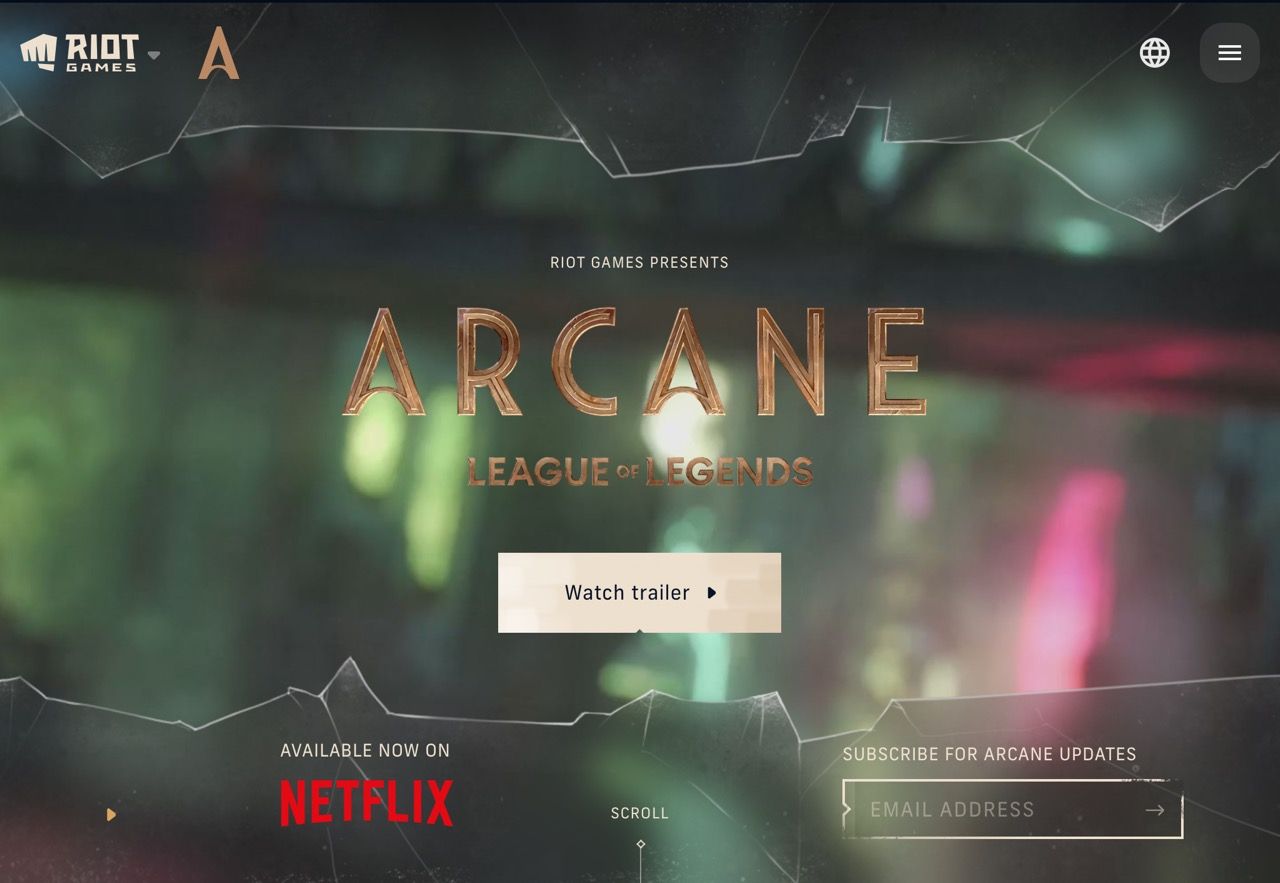 Finally caught up with this and binged all 9 episodes, to the realization that it is a masterpiece of modern animation (and completely watchable even if you're blissfully unaware of League of Legends).
The story is intense, but the reason the characters grow on you isn't the drama–it is the exquisite detail in facial animation and expressiveness of every little motion, played against beautiful backdrops and soundtrack that just beg to be watched on a luscious AV setup.
Can't wait for the next season.