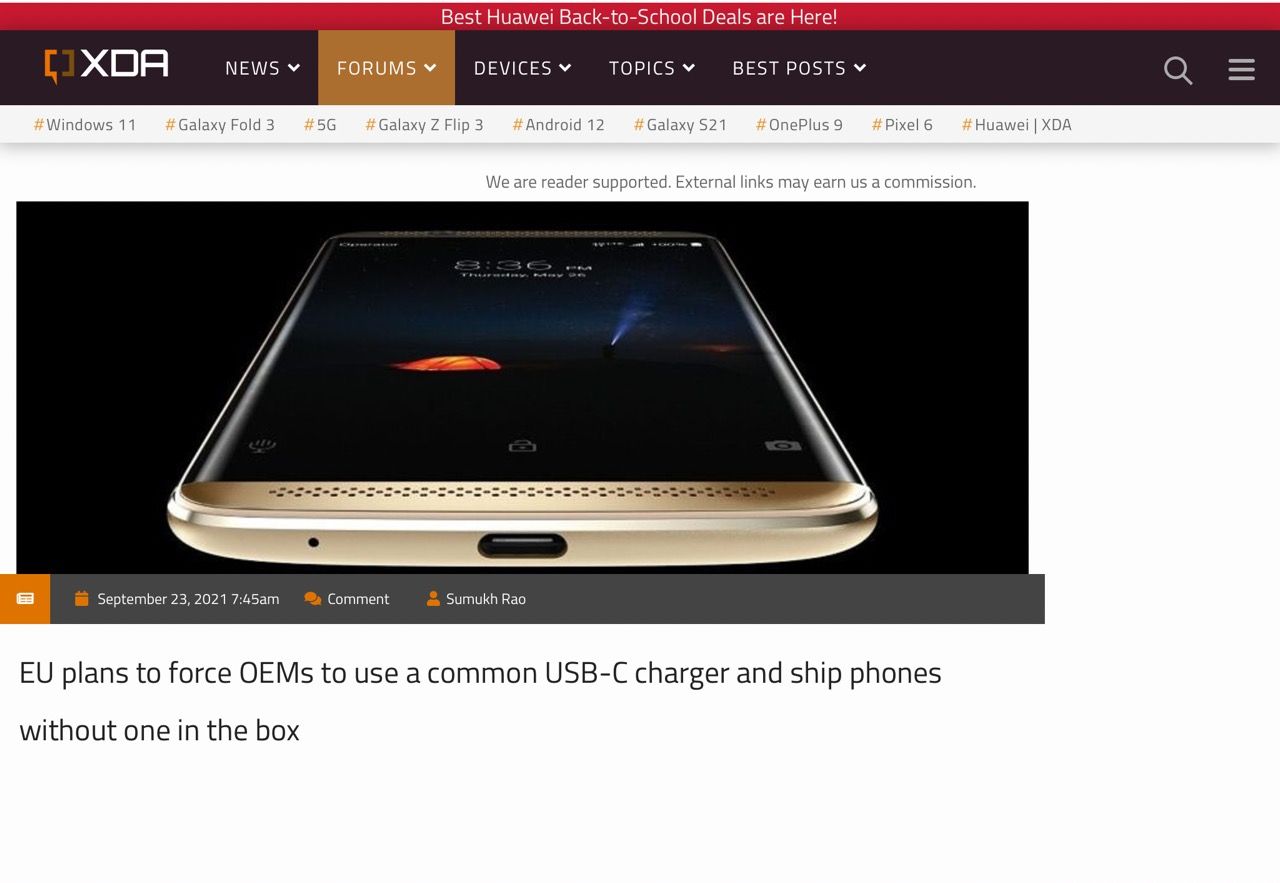 Although I'm not really crazy about Lightning and would indeed like some uniformity in connectors, this seems completely pointless for two practical reasons:
Lightning is pretty much bulletproof physically, whereas USB-C has a different (arguably more failure-prone) pinout that stops working with tiny amounts of pocket fluff.
Mandating USB-C on the phone is dumb simply because the industry will be four or five connectors down the road in a few years, and politicians have no business mandating technical requirements – that's what standards bodies and the market at large are for.
That said, I'm also relatively OK with standardizing wireless fast charging. I just hope this doesn't turn out to give us a fully sealed, portless iPhone, because that is not a device I want to travel with.