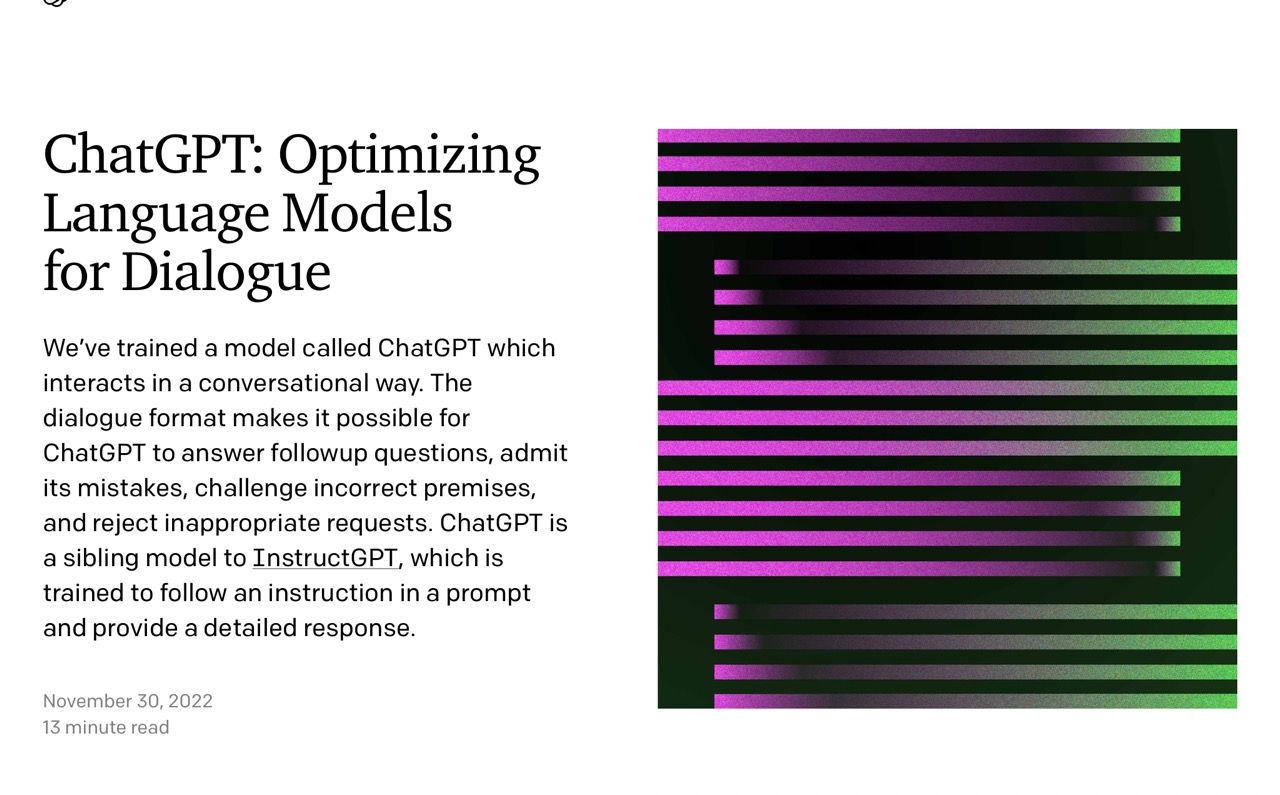 This is more of a note to future me to remember when ChatGPT madness took over all my timelines with bogus dialogues, movie scripts and whatnot, and when content on the Internet really became untrustworthy.
Seriously now, like many people I've been playing with this entirely too much, and even though they're adding filters and nerfing the model even as people find even more amusing ways to interact with it, some of the AI-generated text (like "describe X in the style of person Y" and "write me a film noir movie plot about Kubernetes") are still beyond hilarious.
It's as if someone bottled our civilization's collective subconscious (in multiple languages, I should add) and then pickled it. With drugs.
And that's the biggest problem with it–it's like talking to infinite monkeys, and a lot of the "factual" answers are completely wrong, including academic references and sample code (which is why Stack Overflow is banning it).