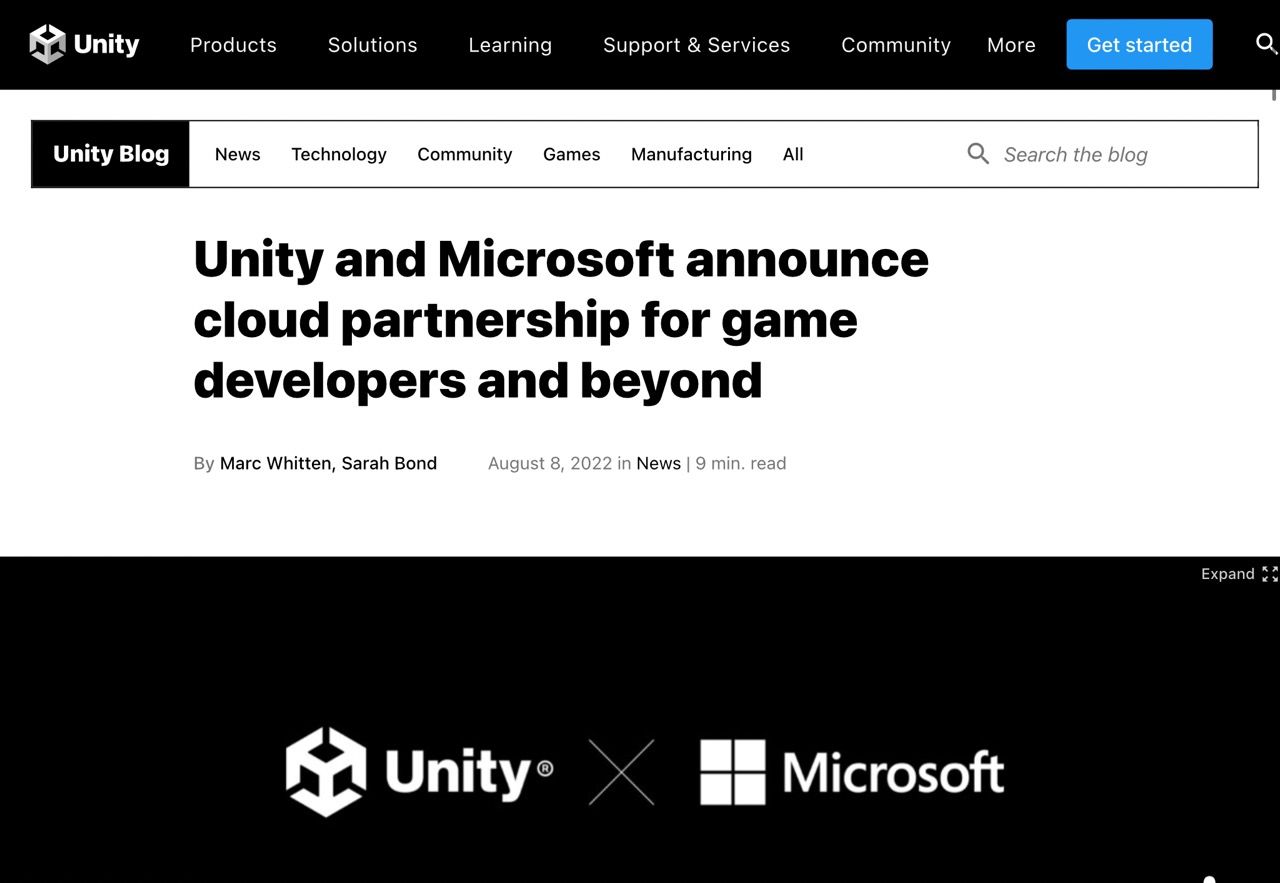 This makes such an overwhelming amount of sense that I'm worried it may be an outlier amidst Unity's various recent announcements.
Still, the mention of Digital Twins and other things that dovetail likely with Azure are worthy of note, and I'm curious as to the impact in the Xbox ecosystem, but I know enough not to ask and have a ton of other things to worry about in telco consulting land right now.
But it does explain why they were recruiting Azure skillsets recently. Might be a very fun gig, if you can get it.