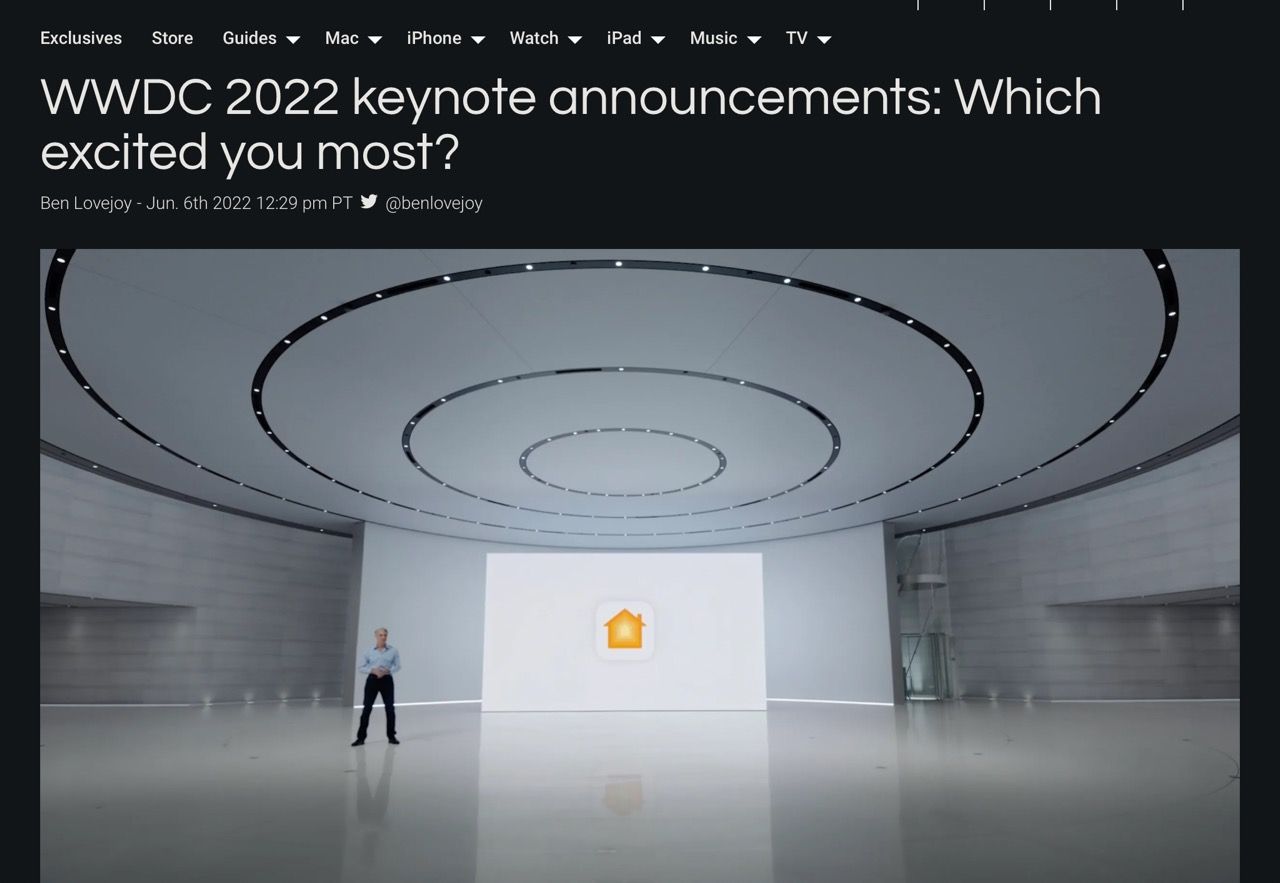 I'm just going to go out on a limb here and say this was the best WWDC keynote yet if you use an iPad.
After all, we got much better filesystem and window management features (including massively improved external display support and scaling adjustment), full iOS 16 parity and… a weather app.
Who knows, next year we might even get a calculator!