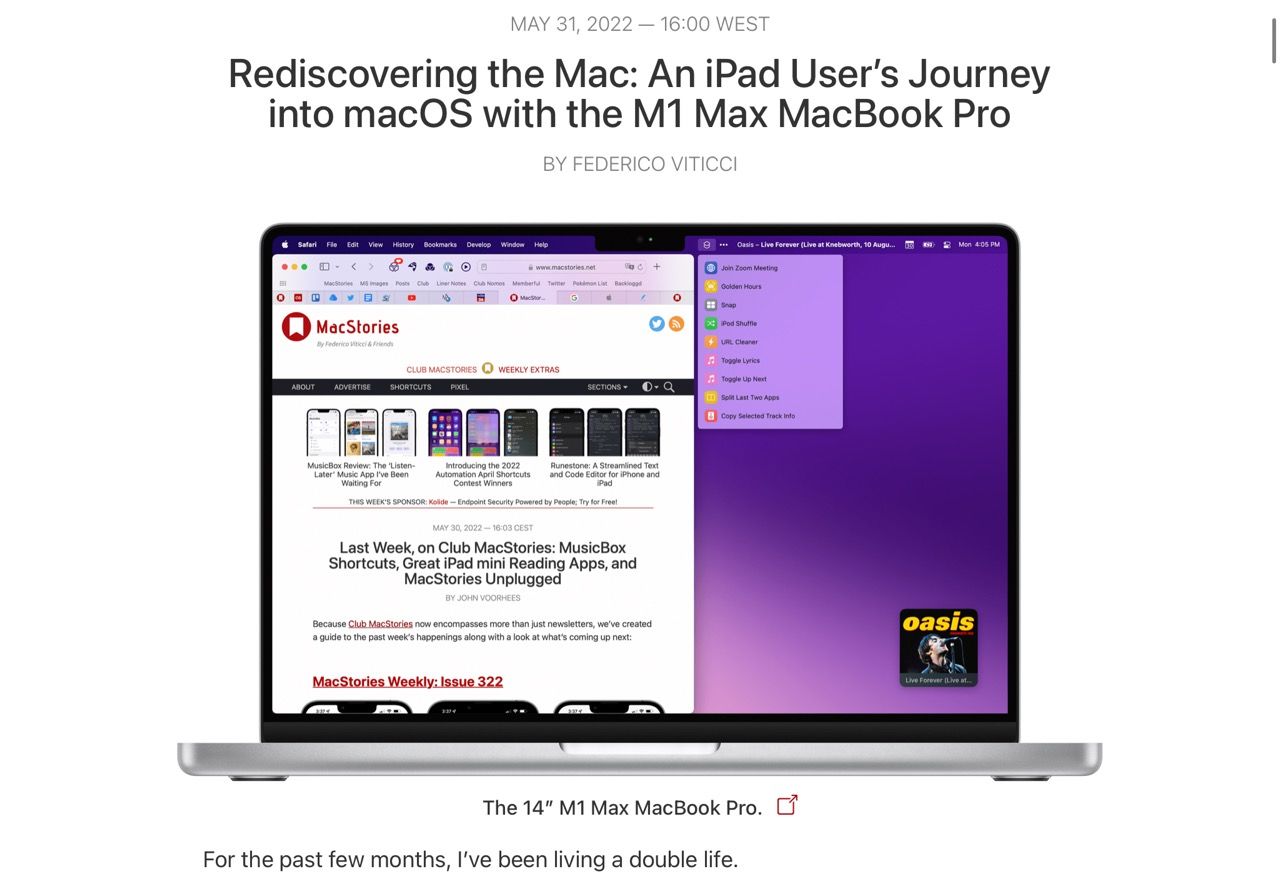 Federico realizes the Mac is, after all, a better computer than the iPad because (surprise) it is less restrictive about what you can do.
This is not even news, and somewhat cringe worthy, to be honest.
Even though most of the stuff I write here is actually written on an iPad mini (which is still the first computer I pick up in the morning and the last I put down before bed) and I do use it routinely for coding and accessing remote machines, I see the iPad as the modern equivalent of the Newton – a very personal (single user) computer that can help you manage most of your life (communications, notes, entertainment, even many creative activities) but for which Apple has failed to build software able to raise it to its full potential.
I endure it, but would swap it for a Mac tablet without a second thought.