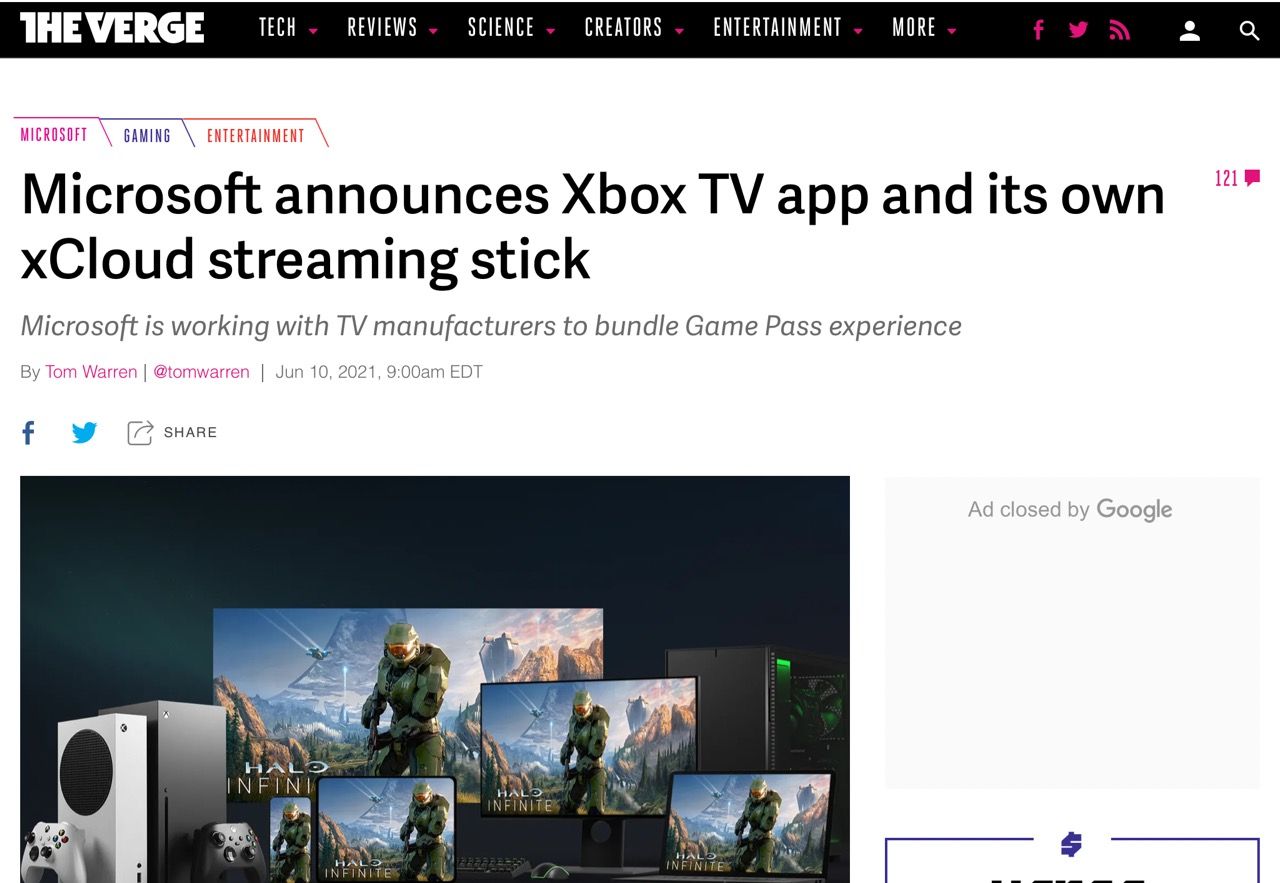 Skating to where the puck is going to be.
Also, I haven't had any time to play games, but since I'm posting this I might as well point out that Control is free on the Epic Store this weekend.
It's one of the Game Pass titles I've been tinkering with, and I wholeheartedly recommend it.