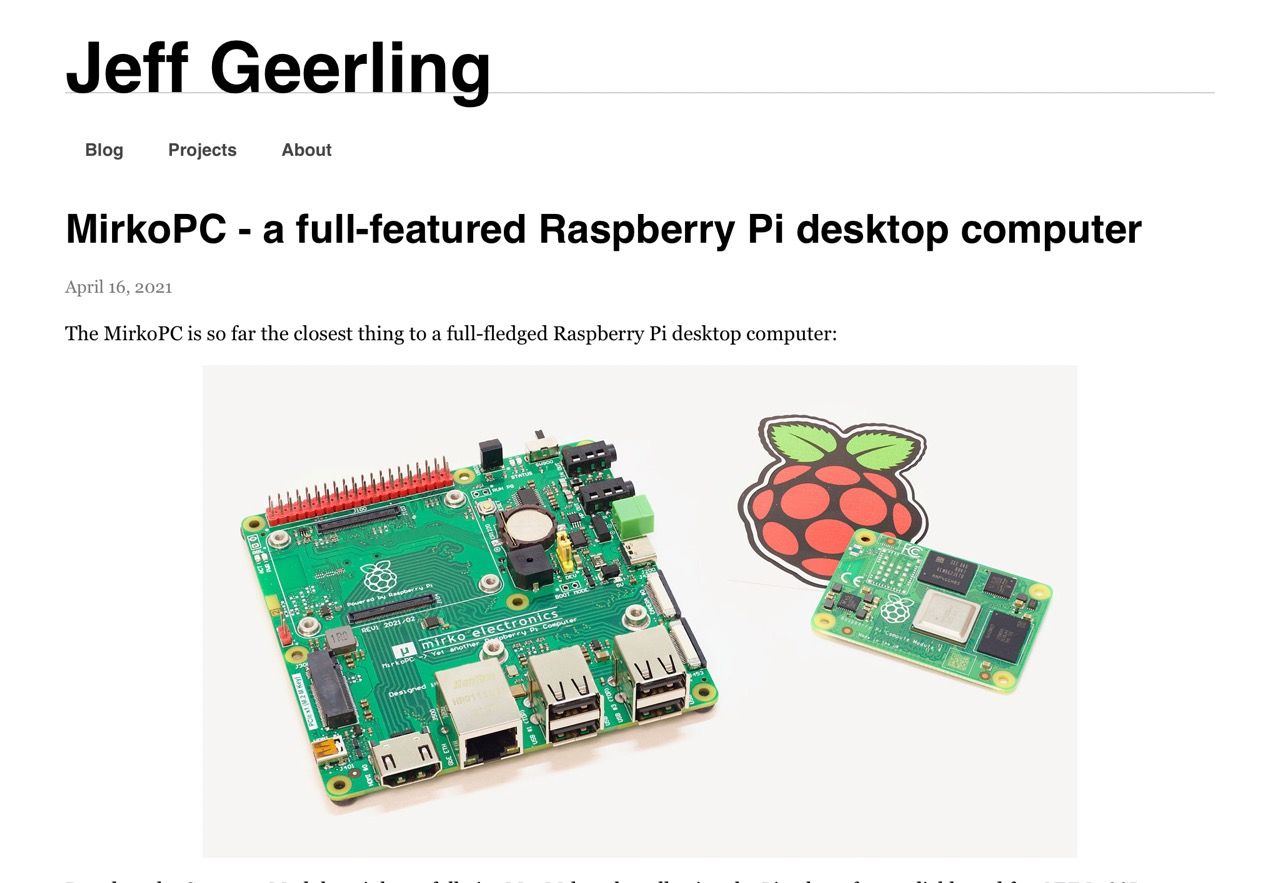 This is quite neat, but considering that for the sum total of the parts (even with only eyeball pricing for the expansion board) you can get a low-end all-in-one Celeron or Pentium Gold that will give the Pi a run for its money, I'm not sure we're not going into diminishing returns territory here…
(Even with current shortages, low-end hardware is still on sale, and I've been looking at updated z83ii equivalents…)
However, it does seem like a good hint as to what people are prioritizing: better storage options, more ports, and, in general, something with just a few more features on top of the "bare" Pi boards.
It's as if the Pi was "nearly there", but not quite good enough for general use yet (which is largely what I've been leaning towards over the years, even as I keep hacking on them).
Let's see if these things influence the next generation of hardware in any way.