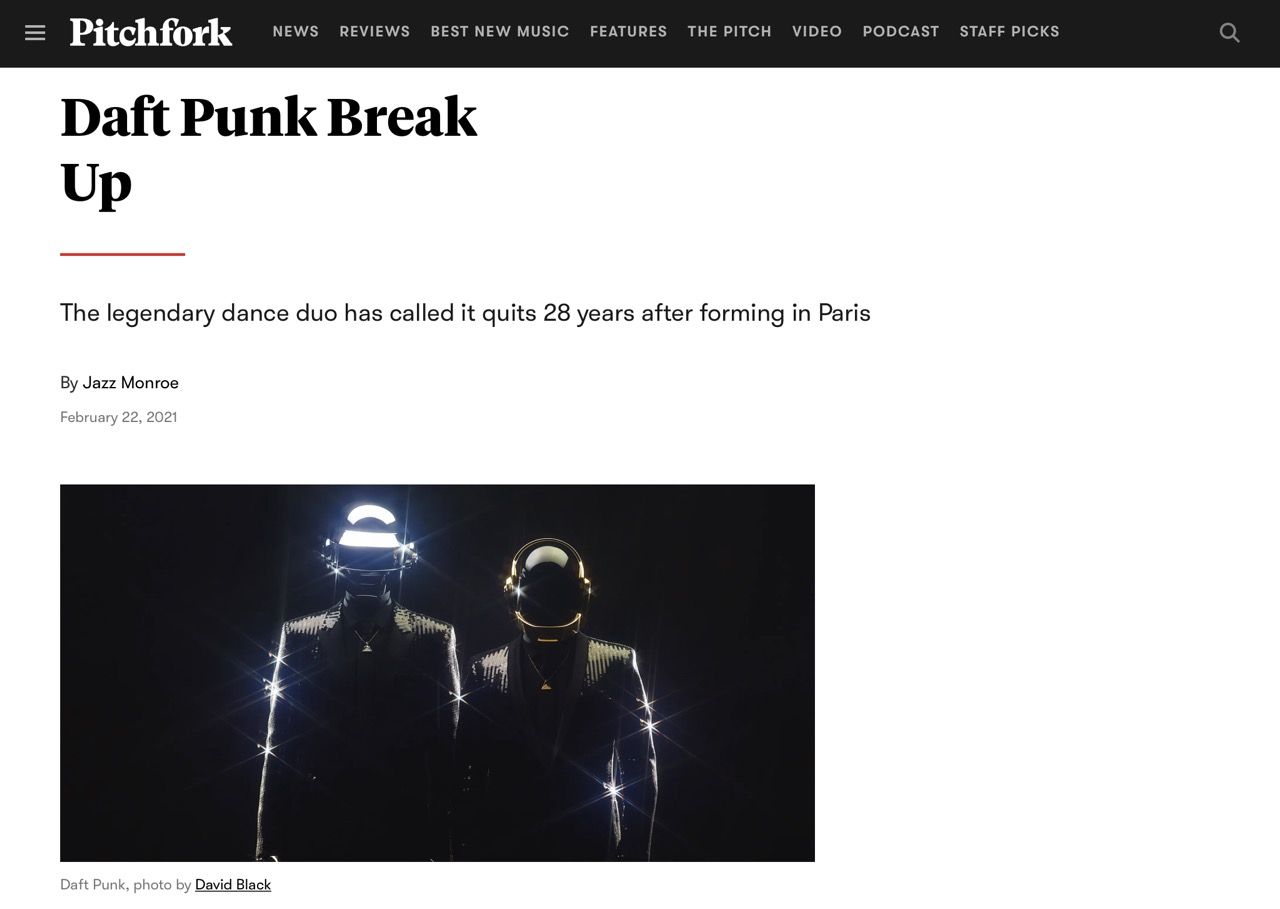 Wow. First an early Christmas present, and now this.
2021 is turning out to be a somewhat worse year than 2020 music-wise.
It's as good a time as any to revisit the 20th anniversary piece I linked to in 2013, as it is still online and still an awesome piece of web art.