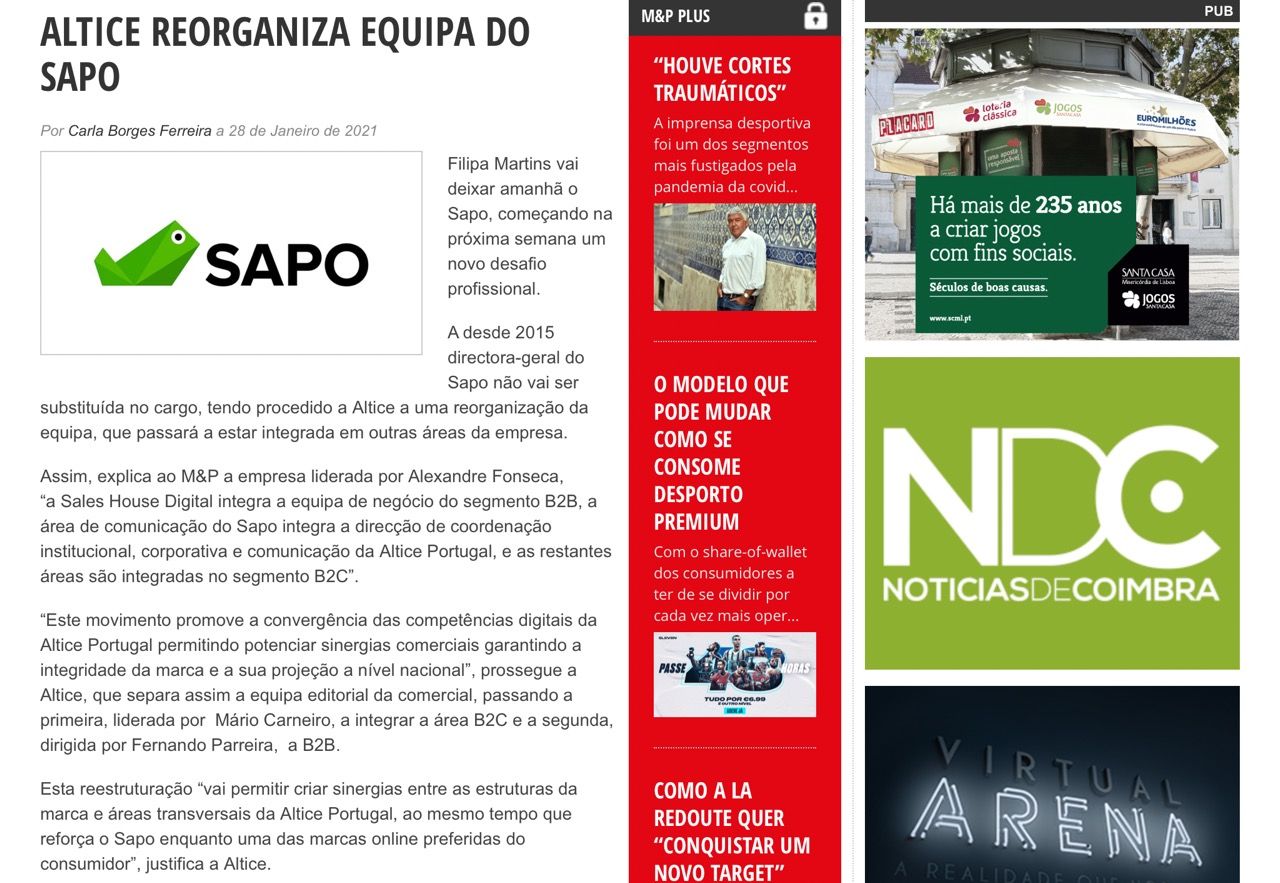 This has zero relevance for those of you outside Portugal, but it is the (lingering) end of an era for one of the best places I ever worked at (pre-acquisition, obviously).
I miss those days. But, most importantly, I miss the people who left SAPO and formed the little "extended family" that kept Pixels Camp going all these years.
Every single one of them.