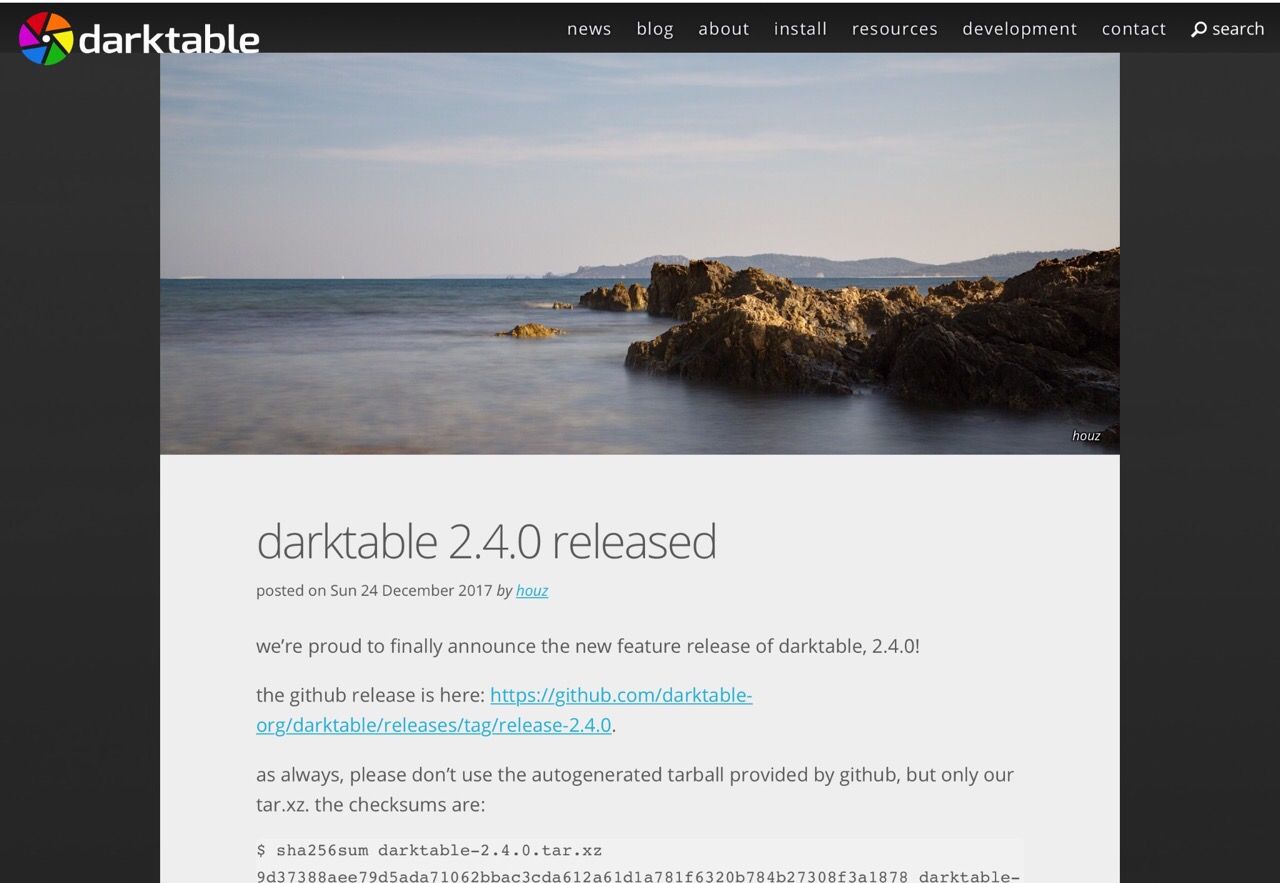 I've been using Darktable for almost six months now, and although it is a bit clunky on a Mac it's already proven to be vastly superior to Photos (although that's admittedly a very low bar these days).
Non-destructive editing features make it a great way to tweak RAW photos (although admittedly I take few of those), and the lens correction features let me account for the fisheye lens in our dinky little action camera.
Best of all, it is now fully cross-platform (I used it in Windows under the Linux subsystem with an X Server, but that's not required anymore), so regardless of what the future brings, I now have one great solution for photo editing in the long run.