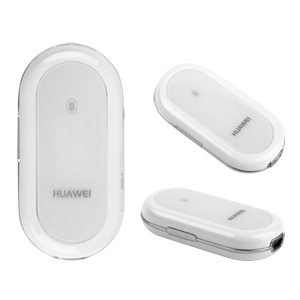 The Huawei E230 is a small 3G/USB dongle (supporting HSPA 7.2/5.76Mbps) that happens to have an external antenna port.
I got a commercial, unlocked sample many years ago, and recently got it to work under Mountain Lion with zero hassles by using:
This driver, which works on 10.8.4.
CheetahWatch, which is an excellent little app for managing the connection, setting the SIM PIN, etc. - of which I've kept a local copy here.